Hippocrates, the father of modern medicine says: "Let food be thy medicine and medicine be thy food".

Are you a wellness professional?
Naturopath, Nutritionist, Herbalist, Personal Trainer, or in any case work in the field of natural medicine?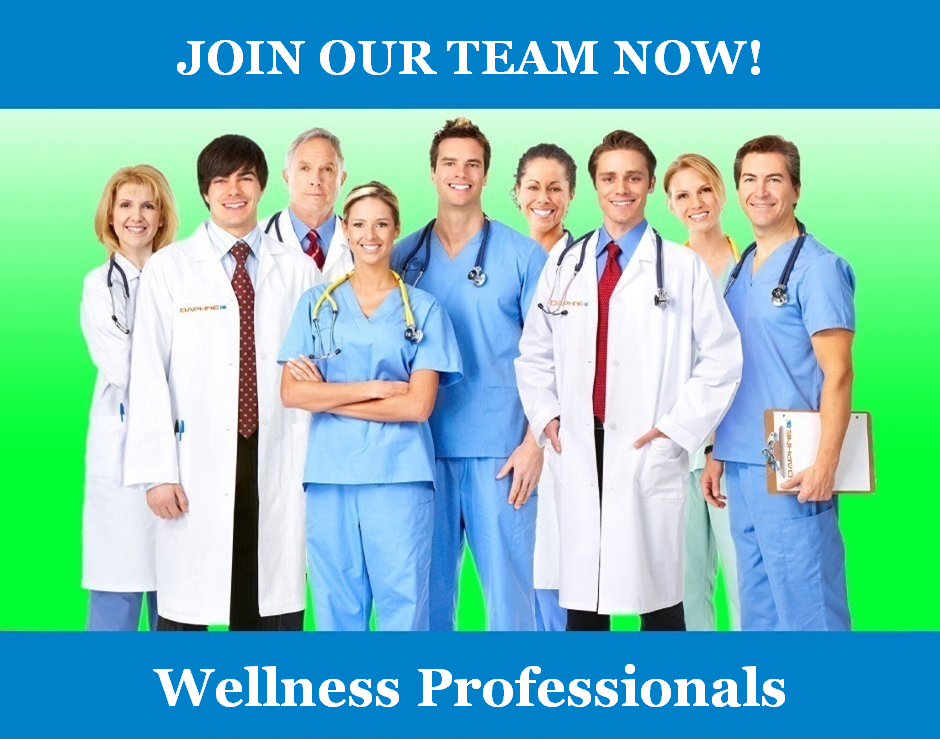 Our professionals will receive material, updates and will be able to participate in training courses and be informed with the new analysis systems, food intolerances, intestinal dysbiosis, mineralogram, etc.